Room Piece Palette
From Runic Games Wiki
Overview
The Room Piece Palette is a tool that allows you to select and place Room Pieces in a Layout file. To open the Room Piece Palette window first click on View and then Room Piece Palette.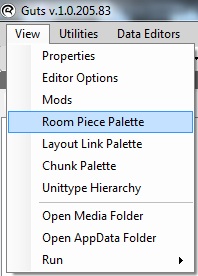 Filters
There are several ways to filter or limit visible Room Pieces within the Palette.
Level Set Filter
Drop down to select the Level Set to view Room Pieces from.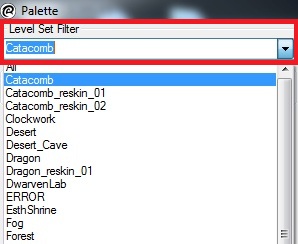 String Filter
This field is used to limit visible Room Pieces in the palette based on their name. Room Pieces will be filtered out unless they have the exact arrangement of characters entered.

Tag Filter
Sort visible room pieces by Tileset (Walls, Floors, Stairs, etc...), Prop (Chairs, Tables, Statues, etc...) or Both.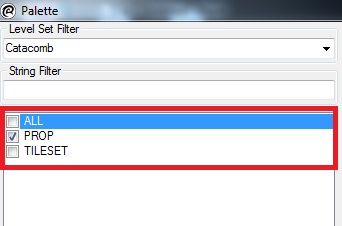 Image Size
Set the size of the thumbnails in the Palette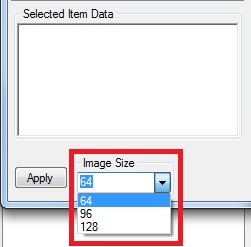 Thumb/List
View Room Pieces in the Palette as thumbnail images or as a list of Room Piece names.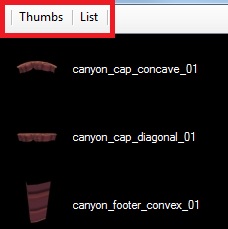 Palette
Double click on a Room Piece in the Palette to make that Room Piece at your Working Plane within the Work Space or, if you already have a preexisting Room Piece selected within the Work Space it will be replaced with the double clicked Piece.